Do you have specific needs, business constraints and you can't find solutions that meet them?
Alvaria develops your custom applications
Don't hesitate to contact us...
Do you use different systems, such as a CRM, ERP, accounting software, an online store or Excel spreadsheets (Microsoft / Libre Office)?
---

---
Alvaria can develop communication gateways between these different systems:
Extraction of data / cross-referencing / merging / comparison of different data files to reproduce a final output that gives you better readability and thus saves you time and increases productivity.
Alvaria can also extend the scope of your software to implement the missing solutions that will meet your expectations and needs as closely as possible.
Clock-in management
Employee scheduling
Reservation scheduling
Inventory management
Stock management
Sales tracking / quote conversion
... and many others
Our experience will allow us to identify with you the different points of your activity that could be improved and optimized. We can then propose tailor-made and adapted solutions to make you more productive.
- Don't hesitate to contact us -
Custom Development Scenario carried out by Alvaria
Multisite store with separate and non-interoperable databases, we have developed a module under Windows that connects to the software's database without the original editor's intervention, in order to create automatic gateways with the online application.
This application is capable of receiving information from different stores, but also of acting on all stores, for example, updating product prices in a centralized way.
We were also able to integrate an employee time clock system into it, allowing for the creation of presence dashboards, statistics, and performance tracking.
Statistics, Store Traffic per Day
Thanks to the combination of information from different stores in the online application, we have the ability to produce new statistics tailored to your industry.
Revenue and Operating Margin
View your company's key performance indicators (KPIs) in real-time and in a centralized manner.
Employee Schedule Management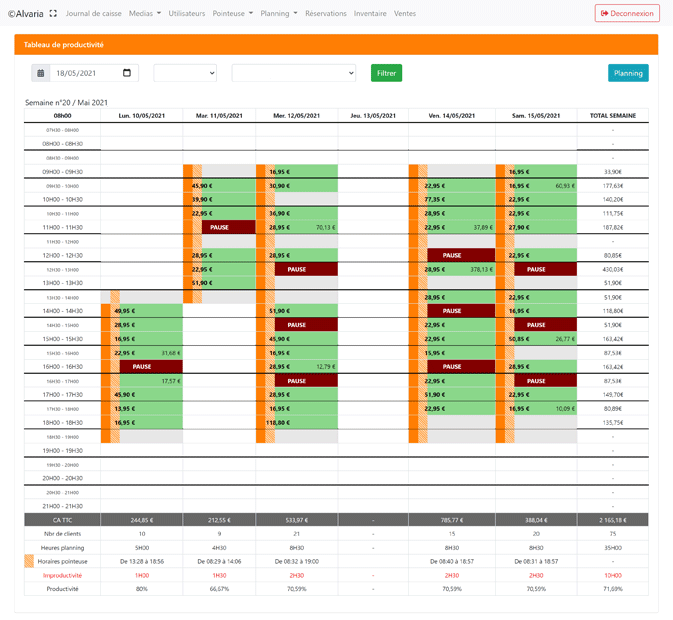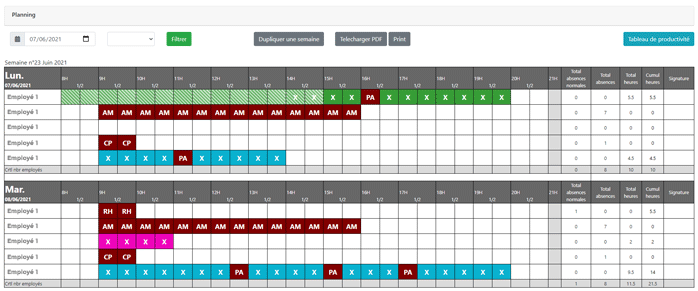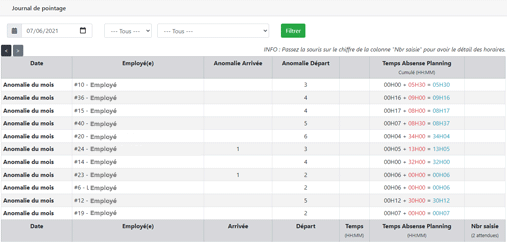 Creation and Publication of Scrolling Information
This is the perfect device to be incorporated into a storefront, on a wall, or placed on a reception desk in your premises.

Learn more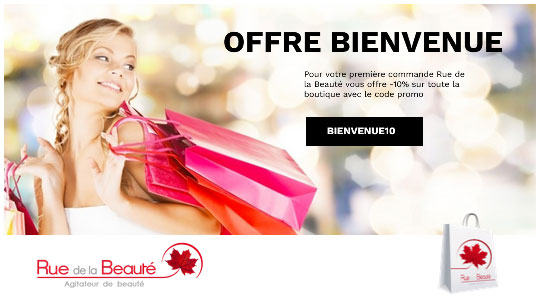 Do you want to implement a
customized application?
Alvaria can help you identify your needs and provide solutions.