Alvaria is a reseller of Microsoft Office 365
We accompany you in the implementation of the Microsoft Office 365 solution
Powerful tools to work, learn, organize, communicate and create
Communicate wherever you are
Whether you're looking to chat with loved ones or work with colleagues, Microsoft Teams provides a centralized location where you can organize meetings, chat via instant messaging, make calls, and collaborate. Stay perfectly organized and easily manage your day.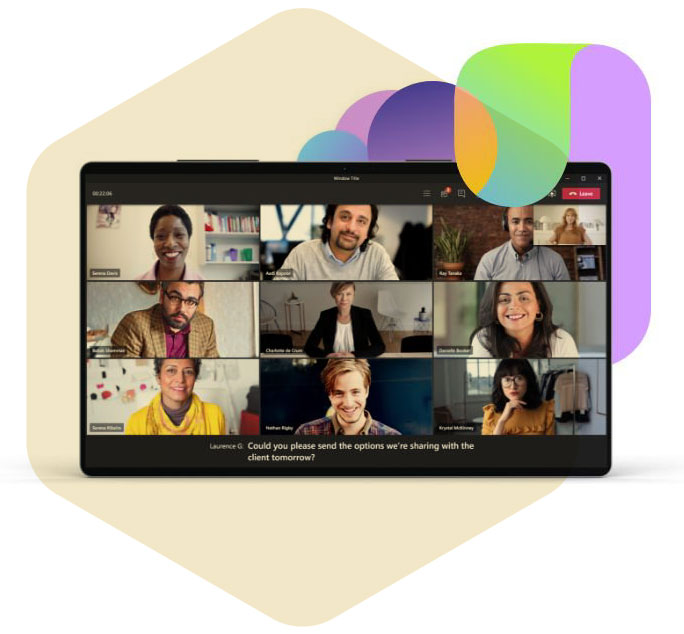 Word
Create remarkable documents and improve your writing skills with built-in smart features.


Excel
Simplify complex data and create easy-to-read spreadsheets.


Power Point
Easily create polished presentations that stand out.


Microsoft Teams
Bring all your contacts together to participate in meetings, chat, make calls, and collaborate.


Outlook
Centralize the management of your email, calendar, tasks, and contacts.


OneDrive
Save, access, edit, and share files and photos from anywhere.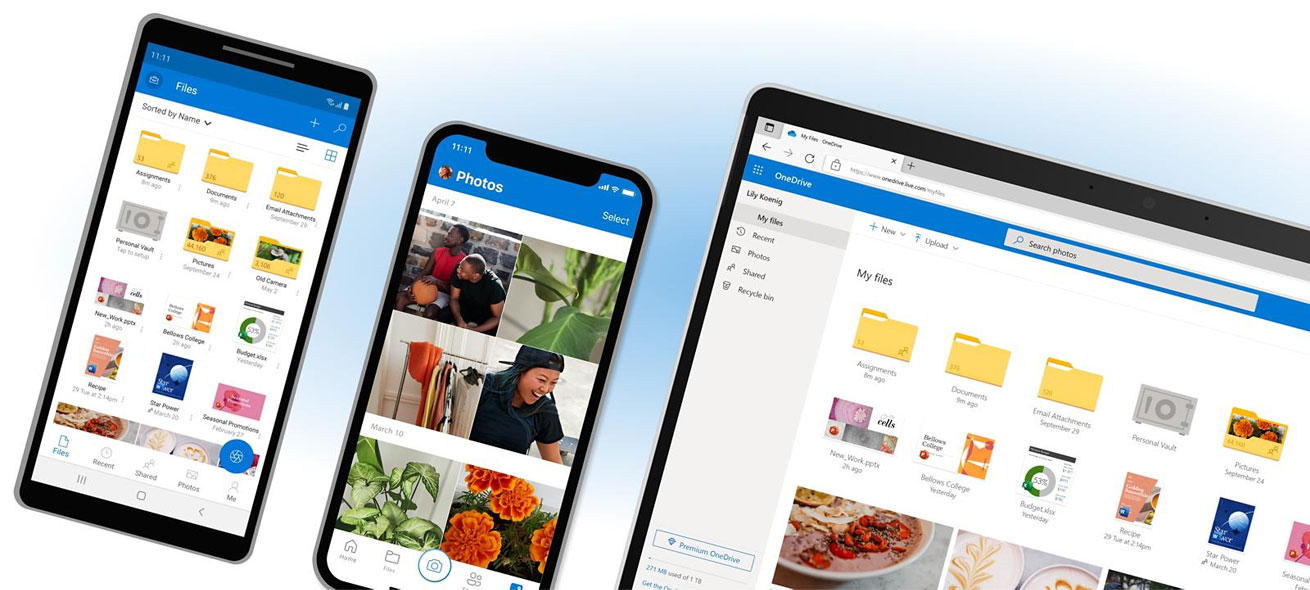 Collaborate and create in real-time
Bring your ideas to life with your colleagues, classmates, or loved ones on all your devices using powerful applications like Word, Excel, and PowerPoint. Easily share and access files from anywhere with secure online storage on OneDrive.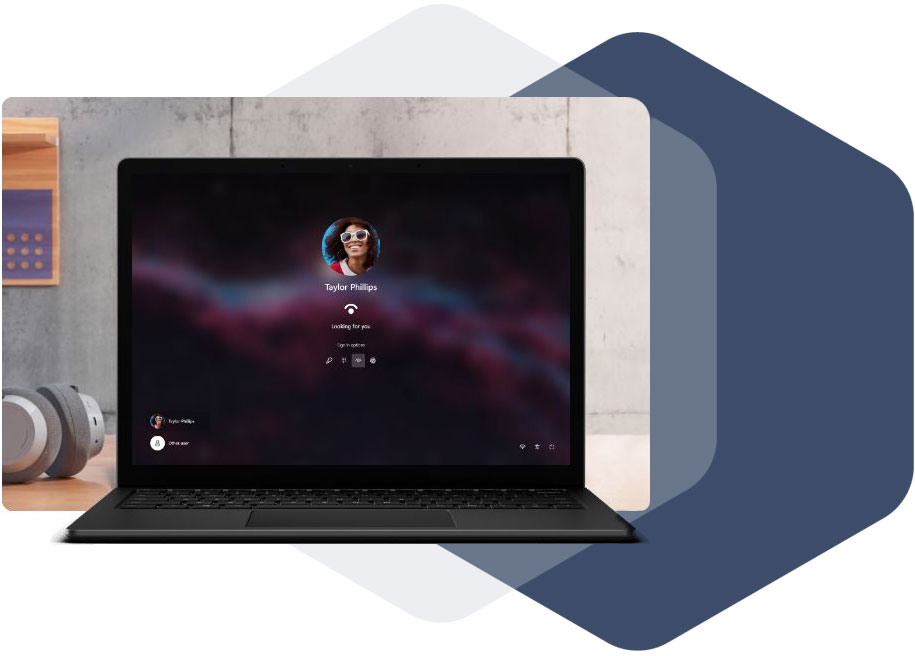 Protect
what matters to you
Stay protected and productive no matter what device you use. With comprehensive, intelligent, and professional security features built in, you can rest assured that your personal information as well as your devices, applications, and data are safe and secure.
Want to implement a
Microsoft Office 365 solution?
As a Microsoft Office 365 reseller, Alvaria can assist you in your process and answer all your questions.