Do you have a website creation project but you don't really know how to go about it and where to start?
Below are the steps for creating your website ...
In addition to your website ...
Steps for creating your website

First Contact:
Drafting your Project
This exchange aims to define together the target audience of the project (individuals/professionals) and the existing means at your disposal. This is also an opportunity for you to tell us about the graphic, color, and ergonomics tones of sites that you would like to take inspiration from.

We will also need to have an idea of the sections that will be integrated into the site as well as the types of content that will be placed there: once we have this information, we can provide you with a quote to estimate the cost of your project.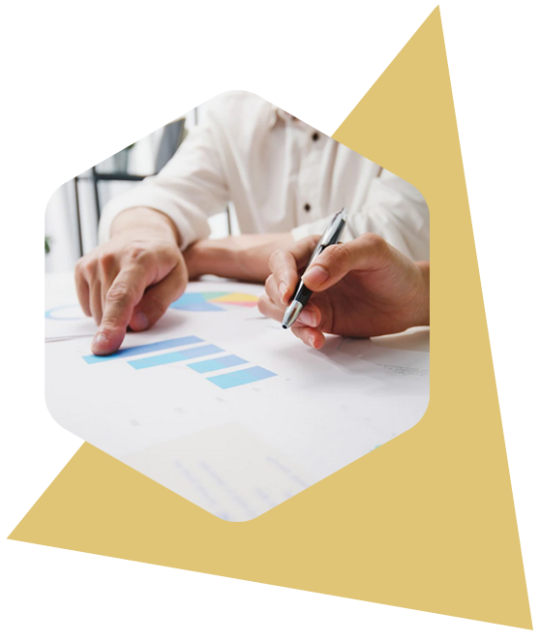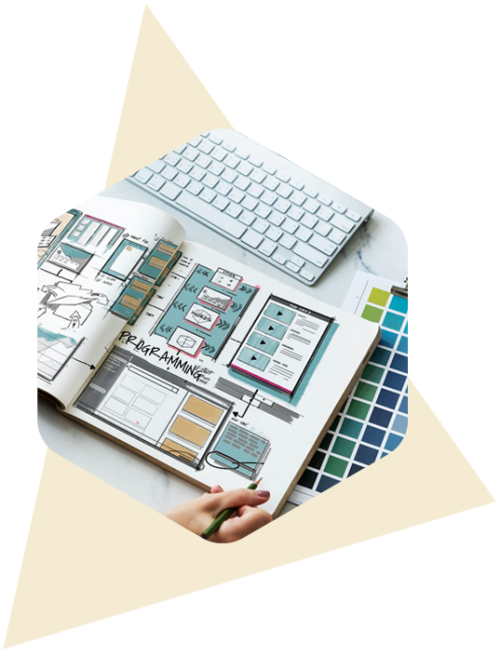 Design and Navigation Proposal
We will ask you to provide us with all the information you have that may be integrated or adapted to the website: logo, internal presentation brochure, editorial texts, photos, video, etc.

We submit to you a graphic model incorporating the navigation menus defined for the architecture of the pages and content.

Development
and integration
After validation of the model and the tree structure, the actual site development can really begin. Your provided elements are integrated and developed according to the graphic chart that we have previously defined together.

During this stage, you will receive training on the back office to enable you to be autonomous in managing your site's content in the future.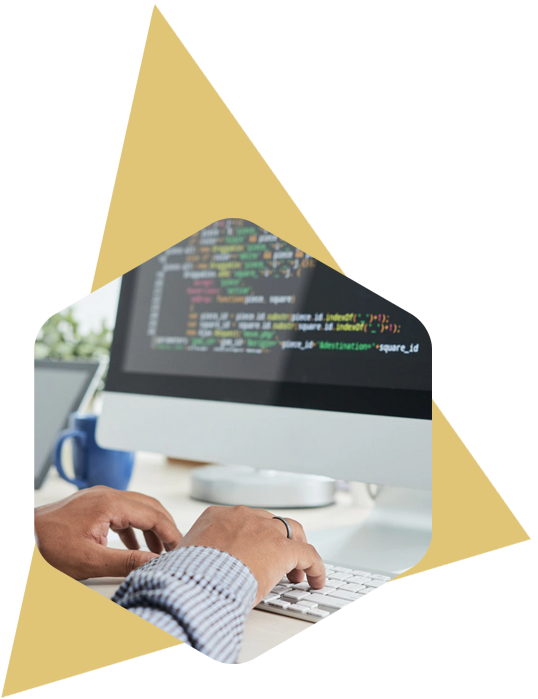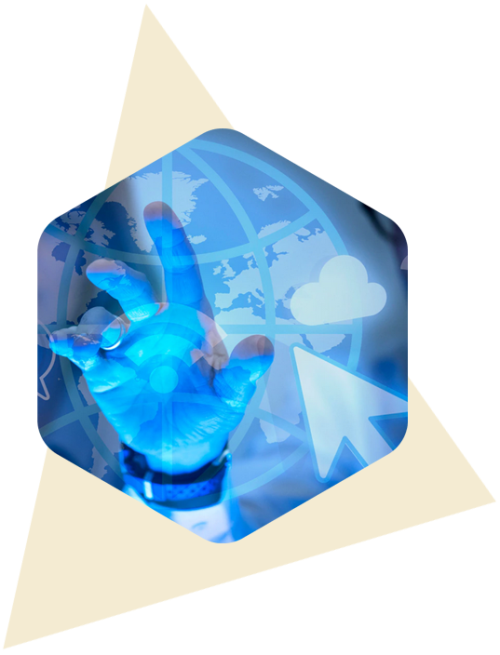 Online, monitoring, and maintenance
After checking the different points and functionalities and after receiving your confirmation, the site is put online and directly accessible by the domain name that will have been defined and registered. The Google Analytics tracking marker is incorporated, which will allow you to track the traffic statistics of your site.

Even after your site is online, we continue to monitor its evolution and maintenance and provide any bug fixes that may have escaped us.
Do you want to create or modify
Your Website or your Online store?
Alvaria can assist you in your approach and answer all your questions.